become a published author
Multi-Author and Bestseller program

Celebrate your bestseller with us as a start to the new year!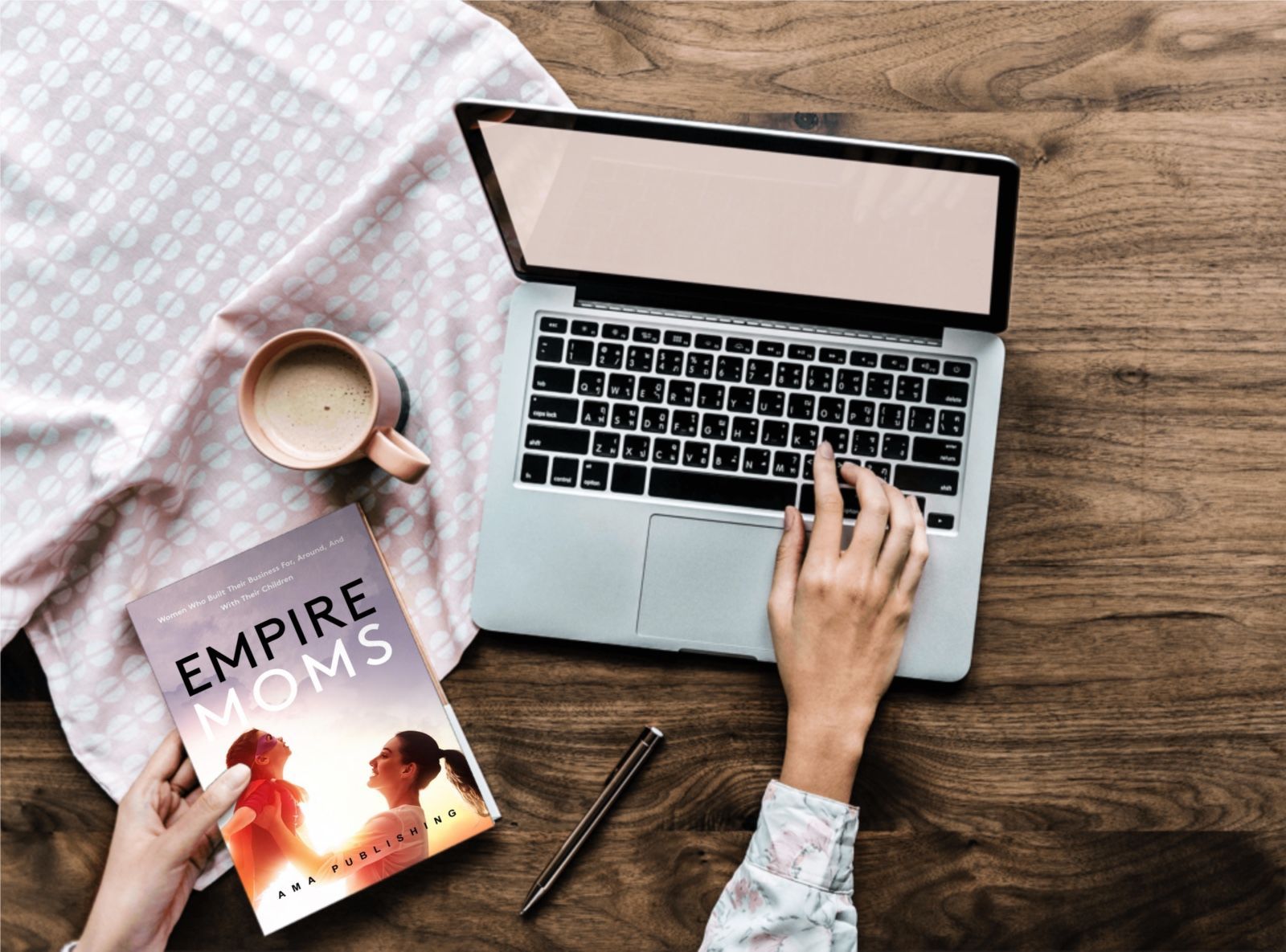 By publishing a book in this format, we have helped many to realize their dream!
MANY HAVE A DREAM OF BECOMING A WRITER ..
With our help, it will no longer be something you say to do in the future, which will never be done, but you do it because you get pep and support from us along the way !.
Do you also need help getting the end out of the stroller?
Our team has created many bestsellers using the same success concept, so we know what we are doing!
THIS IS INCLUDED IN THE MULTI - AUTHOR PACKAGE
This package includes your participation with a chapter in one of our fantastic multi-author books based on your choice!
- Guide to writing your chapter and cinema (value $ 499)
Each book created by UNFUCK Publishing has a clear theme that makes it easy for you to write your chapter on 3,000 words and your professional cinema. We also provide guidance on how to intuitively write within a structured outline.
- Editing your chapter (value $ 300)
When your chapter and cinema are finished, simply send them to our professional editing team and they will take it from there with proofreading and grammatical correction of your chapter. You can get feedback and look through your chapter to ensure it is complete and ready to be seen by the world.
- Formatting (value $ 500)
Let's handle all the formatting of both the Kindle and the paperback versions of the book.
- Book cover design (value $ 500)
We are proud to hire the best international designers for our absolutely wonderful covers.
- Bonus training on how to get the most out of your book (value $ 499)
You have access to a bonus training on how to get the most out of your book before and after it is released.
- Publishing on Amazon (value $ 300)
Our team takes care of the details on Amazon and informs you of the release date so you can be ready to share it with your audience.
- Private group (value $ 299)
In the Multi-Author program, you have access to a discussion group where you get concrete advice and support on how to write your chapter. Use this group to ask questions and network and collaborate with other authors.
- Marketing Team (Value $ 5000)
Our marketing team provides clear instructions on how to create an international launch and marketing.
- Become a best-selling author! (Invaluable)
Last but not least, you become a best-selling author and have the graphics to add to your website and social media accounts.
Frequently asked questions
WHAT'S NEEDED TO BECOME AN AUTHOR?
A story.
A decision to change your life, instead of pushing your dream further and further into the future ..
When people read books, it is the story that matters. That there is an essence in the one who speaks to us.
It is not the language that is most important, but the flow and the feeling.
With us, you can get help with that bit through online meditations, to loosen your words and your inner voice.
An investment in your own book is the best marketing you can do!
- You show your area of knowledge and create trust with your clients!
- The investment in your name is a lasting marketing that never loses value!
- You share your knowledge and / or life story with future generations!
- You show that you are a credible leader and entrepreneur!
I HAVE ALREADY WRITTEN A BOOK - WHY SHOULD I WRITE ANOTHER?
All books are different.
Writing a book is not just about changing the world, but it is also about processes that create rings on the water in our own lives.
All networks are different.
In a multi-author book that is made in our way, you always have a group of co-authors to find a context with, and a network that you can take part in to market your name and your knowledge.
Grab the chance
The new Eleonor Amora and the House of Sovereignty Affiliate Program has landed
Earn ongoing monthly income by joining our free affiliate program
Eleonor Amora Marklund
International best-selling author, teacher and rebel
About
Eleonor Amora Marklund is a Swedish visionary, world changer and thought leader who has been at the forefront of the conscious movement for more than a decade.
She is a successful entrepreneur and talented teacher in her own Stellar Academy.
UNFUCK Publishing is the name of Eleonor Amora's book publisher in which she publishes her own books as well as multi-author books. The name is approved and registered with the Royal Library.
Eleonor Amora has always been the rebel who was ahead of her time, and through the word UNFUCK she questions everything from the paradigm we grew up in to the spiritual world where many put the lid on when it comes to emotions.
As the Indigo she is, she shows the world outside the box and teaches us to look through the Matrix that we thought was true. With a sound security and a security, she shows the worlds between the dimensions and teaches us to find ourselves.
Through UNFUCK Publishing, she spreads her knowledge of the worldview that she is constantly developing and developing with, where awareness is the basis for understanding when it comes to our origins and where we are going.
Reviews of our Multi-Author Programs
I feel so happy and blessed to have gotten in touch with you, finest Eleonor Amora Marklund. That I get to be part of this group means so much that you have no idea. It's like the soul has found home, that's how it feels. Thanks!!!
Ivona
Author
For me, the Multi-Author Books are about changing the world together with others. It is a great feeling to feel that you have your tribe in every project, where everyone wants the same thing!
Eleonor Amora
UNFUCK Publishing
Created with